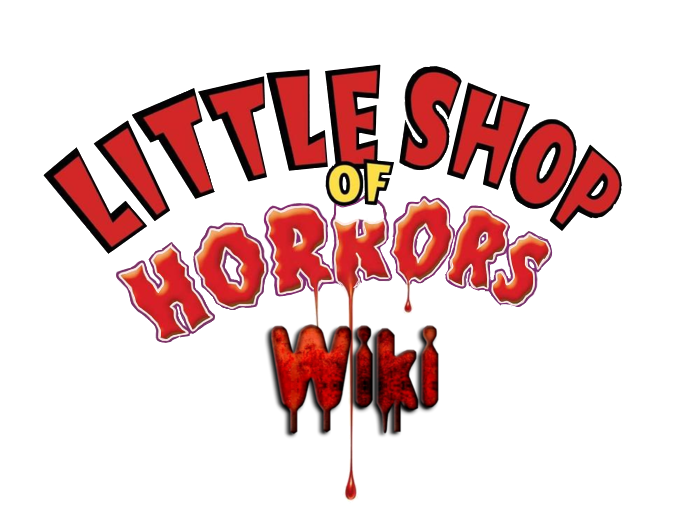 Little Shop of Horrors (1986 film)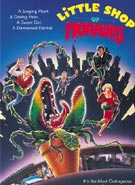 Little Shop of Horrors is a 1986 musical comedy directed by Frank Oz, starring Rick Moranis and Ellen Greene, with a special appearance by Steve Martin. The film provided cameos for various other actors, making them better known today, such as John Candy and Bill Murray. Read more...
Refresh to see a different featured article.
Who is your favorite character from LSOH?