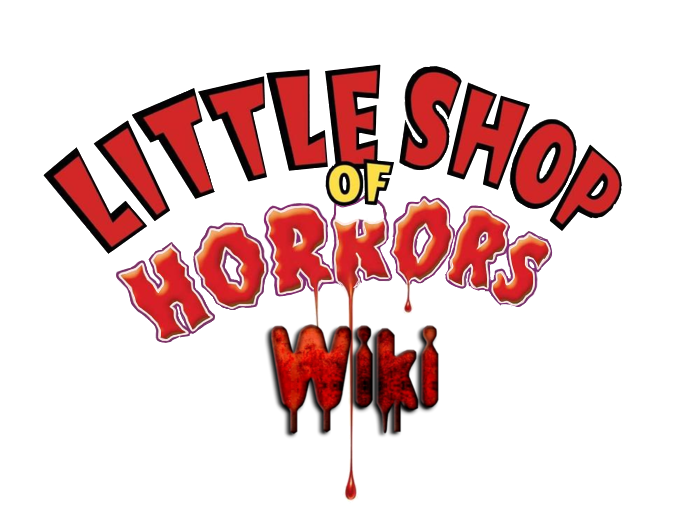 Dentist!
Dentist!, is a song in the 1986 Little Shop of Horrors. It is sung by Orin Scrivello, D.D.S to describe how he is a sadist, and that has allowed him to become a successful dentist. It is Sung by Orin, with harmony by Crystal, Ronnette, Chiffon, and Lines by several people in the dentist office.
Read more...
Refresh to see a different featured article.
<soundcloud url="https://soundcloud.com/joey-mccrea/prolougelittle-shop-of-horrors-8-bit-tribute-to-little-shop-of-horrors" height="166"></soundcloud>
Community content is available under
CC-BY-SA
unless otherwise noted.