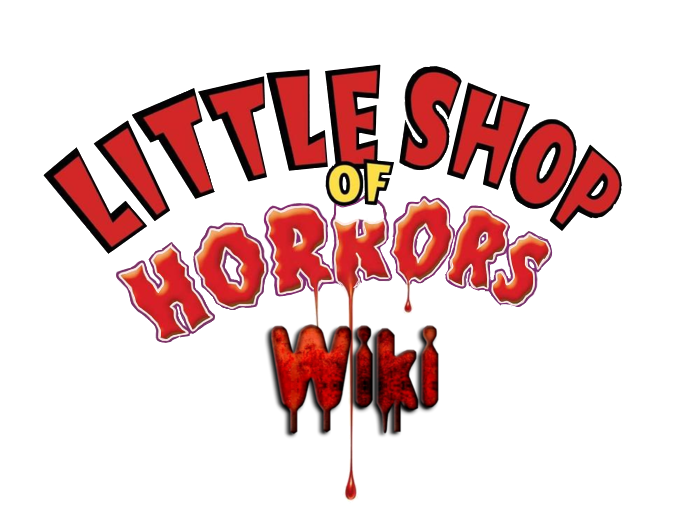 Franc Luz
Franc Luz (born December 22, 1950, in Cambridge, Massachusetts) is an American actor of stage, film and television seen in popular leading dramatic film roles in the 1980s and 1990s. These credits were supplemented with TV guest appearances and several regular roles in TV series. Luz is perhaps best known for his parts in The Nest, Ghost Town, When Harry Met Sally..., and, to Star Trek fans, as the symbiont Odan in a 1991 episode of Star Trek: The Next Generation, in the season 4 episode "The Host". Read more...
Refresh to see a different featured article.
Who is your favorite character from LSOH?
Community content is available under
CC-BY-SA
unless otherwise noted.